Unlimited Properties
Unlimited Tenants
Free Maintenance Management
Free Online Payments
3-5 Days Payment Processing
Pay Your Rent Online
Pay by Credit Card / Check
Setup Automatic Payments
Submit Maintenance Ticket
Online Background Check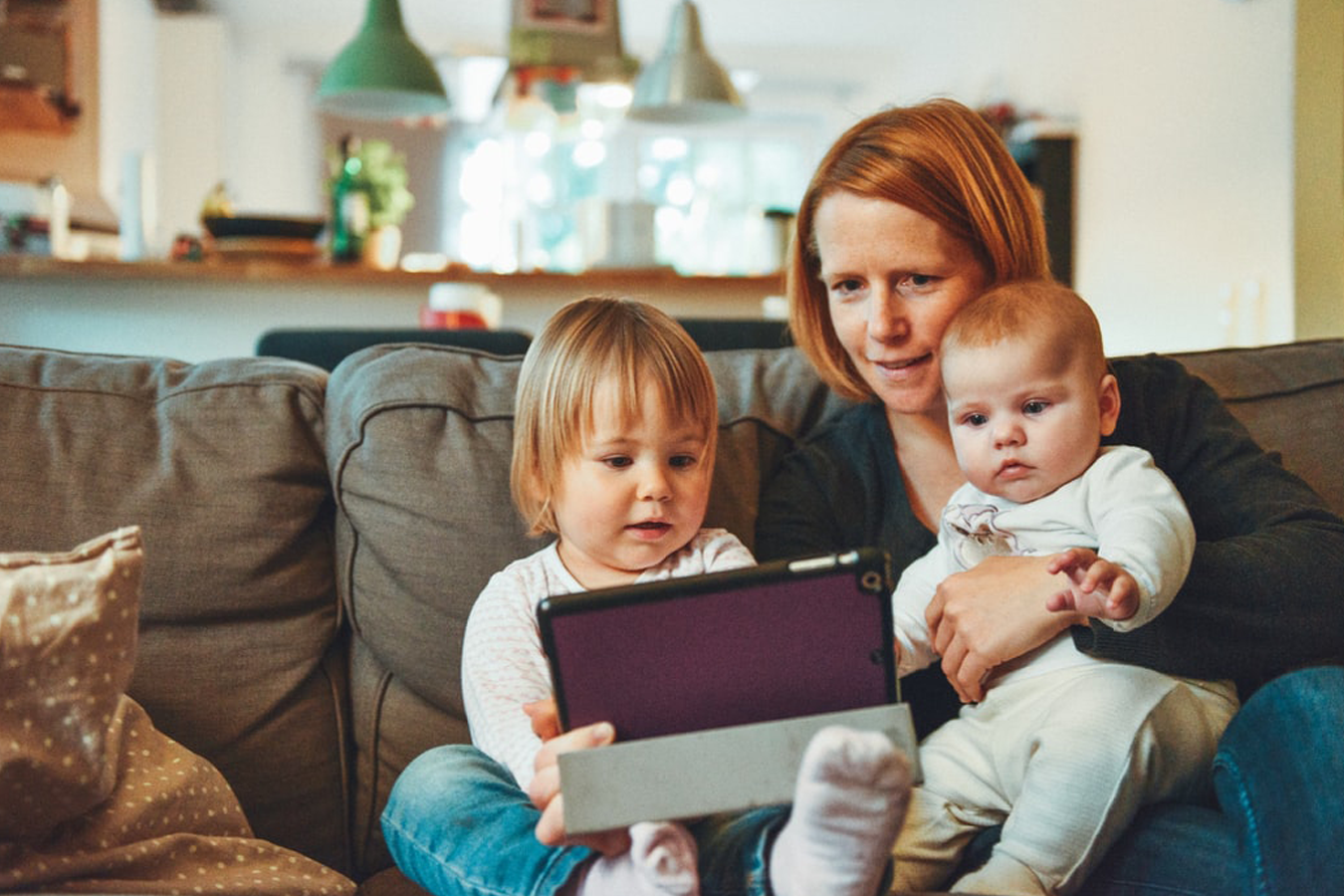 Rentahoo makes it easy...
Managing your rentals doesn't have to take up all your time. Using Rentahoo is not only free it frees up a ton of your time.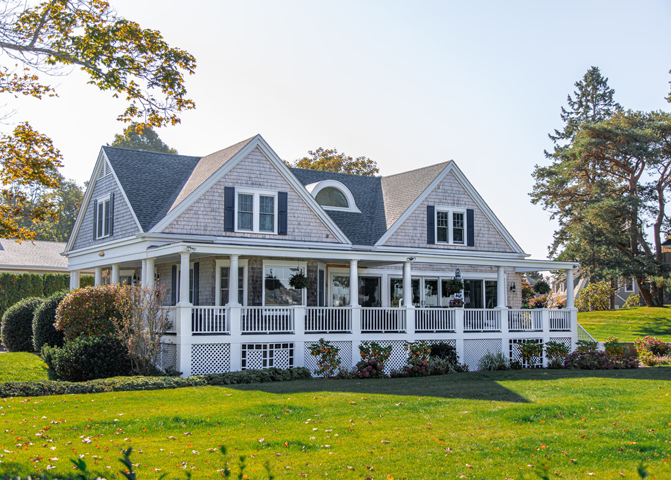 For Renters
We make everything about renting easier. Pay your rent online and setup automatic payments.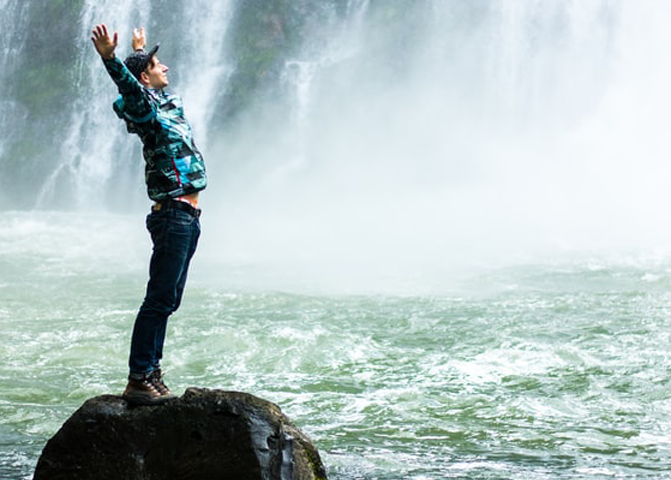 Rentahoo's core functions are all free for homeowners.
FAQs
Here are some common questions and answers: